Posted October 25, 2017 at 7:54 pm
EDIT: We're relaunching the campaign on Nov. 14! Click here for details! A proper Blog post is coming soon.
Click the picture below to check out the Kickstarter. Any help you can offer would mean the world to us! Thank you so much!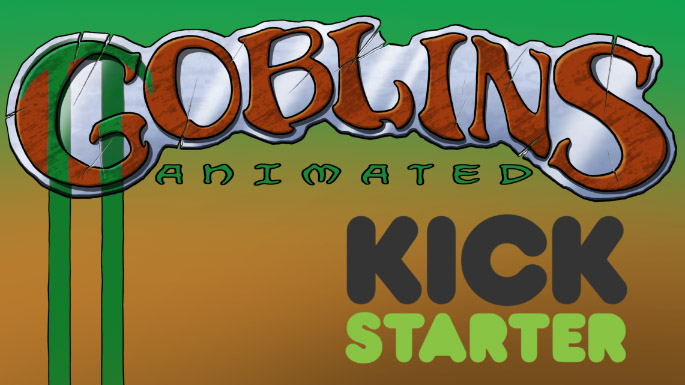 Also...
There will be a different quest to disclose each MYSTERY CAST MEMBER. Quest One, which is to obtain 1000 Facebook likes, is almost complete! You can get there through the link above or go directly to Quest One, here.
And thank you!
-Tarol